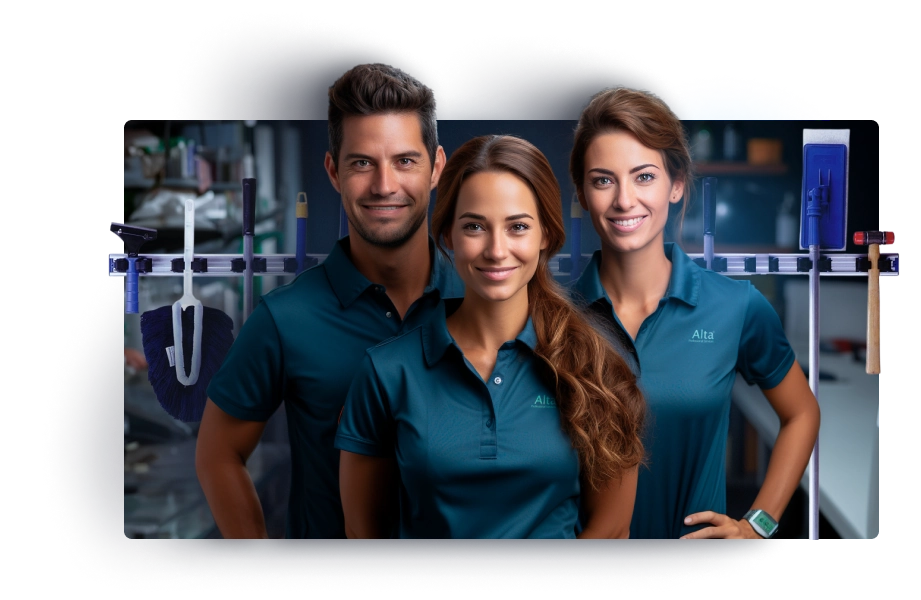 Commercial Cleaning & Janitorial Services | Utah
Personalized commercial cleaning and janitorial services in Utah - Satisfaction guaranteed!
Quality & Affordable Commercial Cleaning & Janitorial Services located in Utah
Personalized commercial cleaning and janitorial services that fit your schedule is our guarantee. We provide the expertise and passion to get the job done right every time, on time, and with your satisfaction guaranteed.

With over 25 years of experience, we use only the best cleaning products and tools. Our cleaning process is effective, efficient, and combines our team's work ethic with proven techniques and products.

We offer a ticketing communication system and direct line to us, at all times, while we clean your building, office, or home, to make sure your needs are met with every cleaning session.

We take on short and long term cleaning & janitorial jobs and will provide you with a personalized quote for your commercial cleaning job with just one simple visit.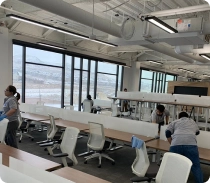 Our Janitorial & Commercial Cleaning Services Include:
Office & Building Cleaning and Maintenance
Restaurant, Kitchen & Hood Cleaning
Financial Institution Cleaning
Post-Construction Clean Up
See what sets us apart and learn how we can save you up to 10% off your current commercial cleaning contract!
Office & Building Cleaning
Keep your employees happy and promote good health with quality cleaning services, including lobbies and reception areas, conference rooms, break rooms, restrooms, offices, and buildings of all types.
Present a clean, calm, and serene environment for your patrons. We polish floors and lobbies, clean offices and desks, and leave your financial institution cleaner for longer.
Clean environments promote better education. We clean schools from elementary level to college campuses. Our professional cleaners are experienced janitors, they are trained to work with the hustle and bustle of school environments.
Attract more customers with a polished and clean gym space. We specialize in removing and preventing odors of any kind. We clean weights, floors, mirrors, weight machines, bathrooms, and more to make fitness centers stand out.
Spotless kitchens and restaurants generate more customers, help with health inspections. Alta Janitorial professionals are experts in kitchen and hood cleaning. Let us help you save money on the maintenance of your restaurant.
Important Facts about our business
Managed Square Footage (3.4 Million)
Current employees and contractors
Years of experience in the west of USA
U.S. States where we do business
Brands who trust Alta Janitorial





Schedule a visit
(Free estimates)
Justin Beaumont
2023-05-18
Our company has used Alta's service for a year now. After going through two other companies first, Alta has exceeded our expectations and it has been a pleasure to work with them.
DIDOLIVIA YENDI
2021-11-11
Excelente
Claudia José da Silva
2021-08-20
Excelente empresa com boas oportunidades!
MARAVILHOSA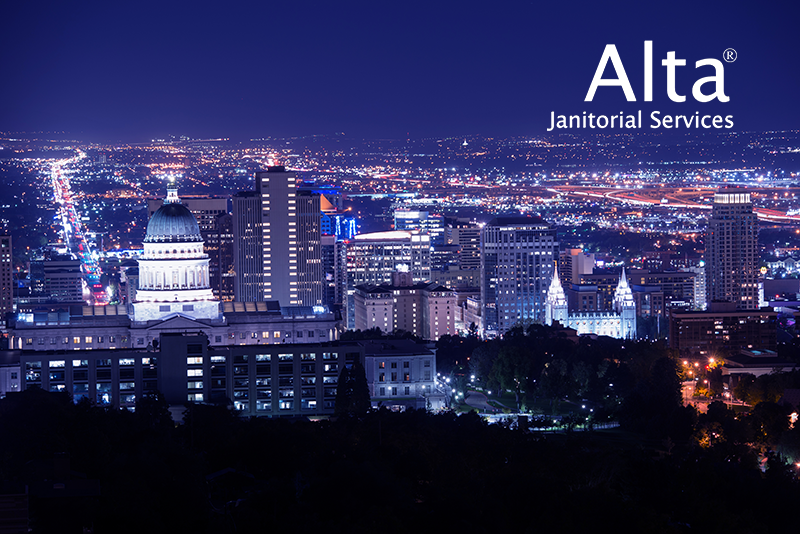 Cleaning Services
A clean and well-maintained workplace is essential for the success of any business in Utah. That's where commercial cleaning companies come in. With their expertise and attention
Leia mais »
Cleaning Services
It's important to know the factors worth considering when choosing the right cleaning company. You may feel tempted to choose one that somebody you know already
Leia mais »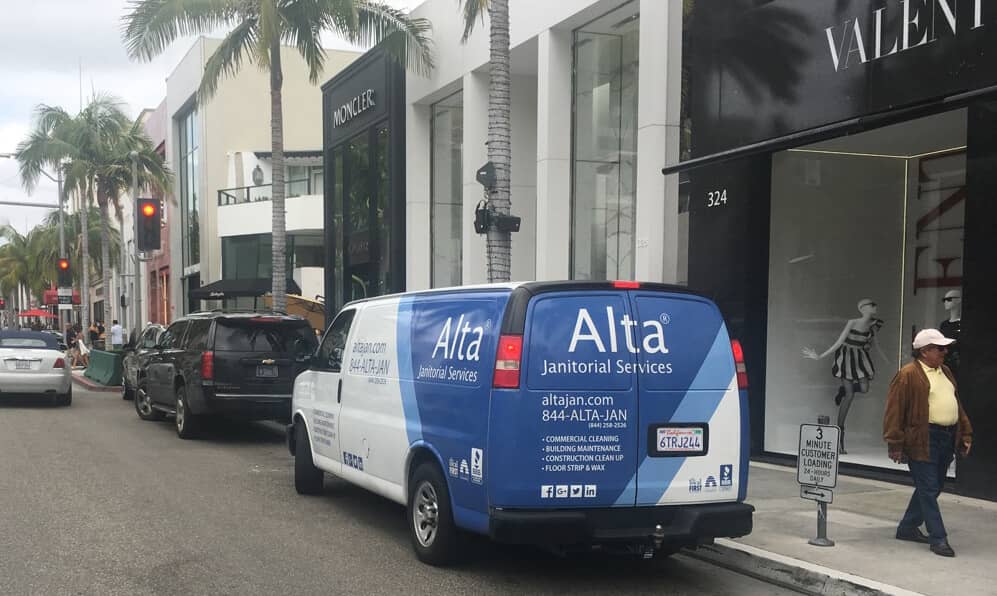 Cleaning Services
Los Angeles Commercial Cleaning services Alta Janitorial is really excited with our growth in the State of California. Our Los Angeles Cleaning services is growing and growing fast! Los Angeles
Leia mais »