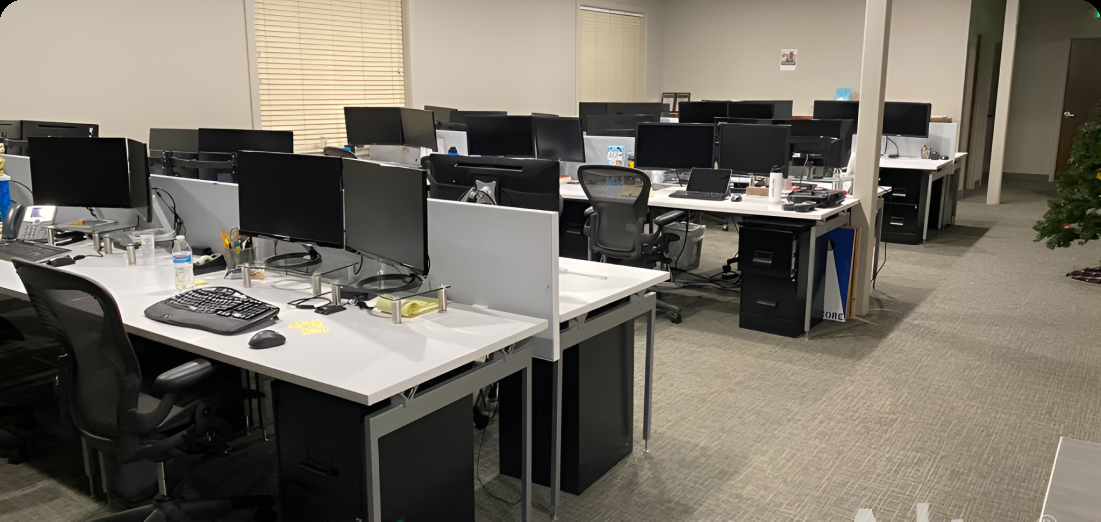 COMMERCIAL CLEANING SERVICES
Your restaurant's cleanliness reflects on your business. Having a clean kitchen, hood, and prep-area can attract more customers, help to meet regulatory requirements, and give your staff a healthy environment to work in.

The professionals at Alta Janitorial can transform your kitchen into its cleanest state. From ongoing cleaning to one-time cleaning requests, we can help you save time, money, and issues by providing quality, affordable, and long-lasting cleaning and maintenance services.

See how we can save you up to 10% on your current cleaning contract.

If you have any query, feel free to contact us directly. Visit our website to learn more about us.
COMMERCIAL JANITORIAL SERVICES